Upcoming

Events

Please join us for one of our upcoming programs or events benefiting Miracles' families and children in need.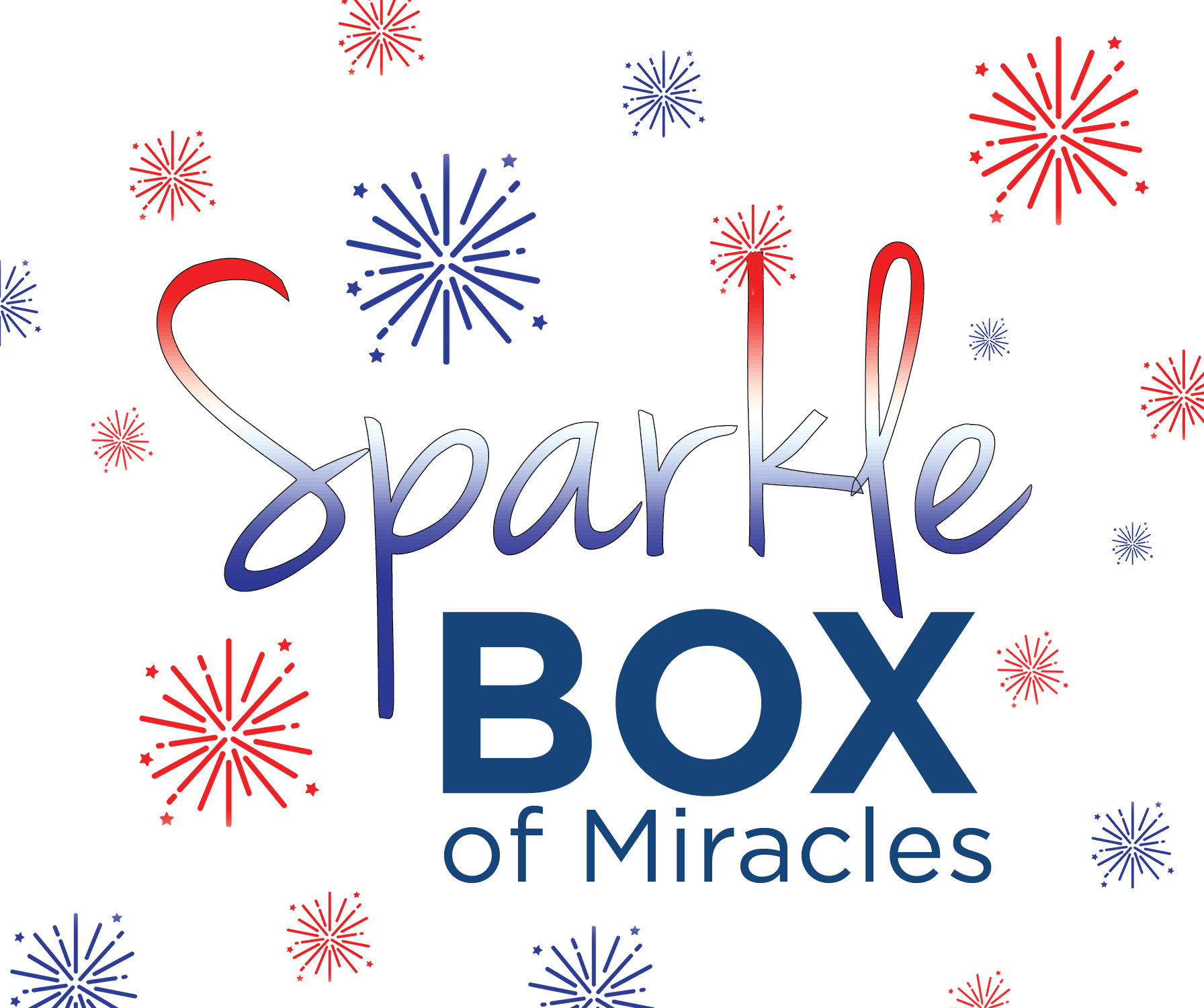 Sparkle Box of Miracles 2023
Help with the assembly of the Sparkle Box of Miracles by packing essentials and fun July 4th items for our families in need to enjoy and celebrate.
Details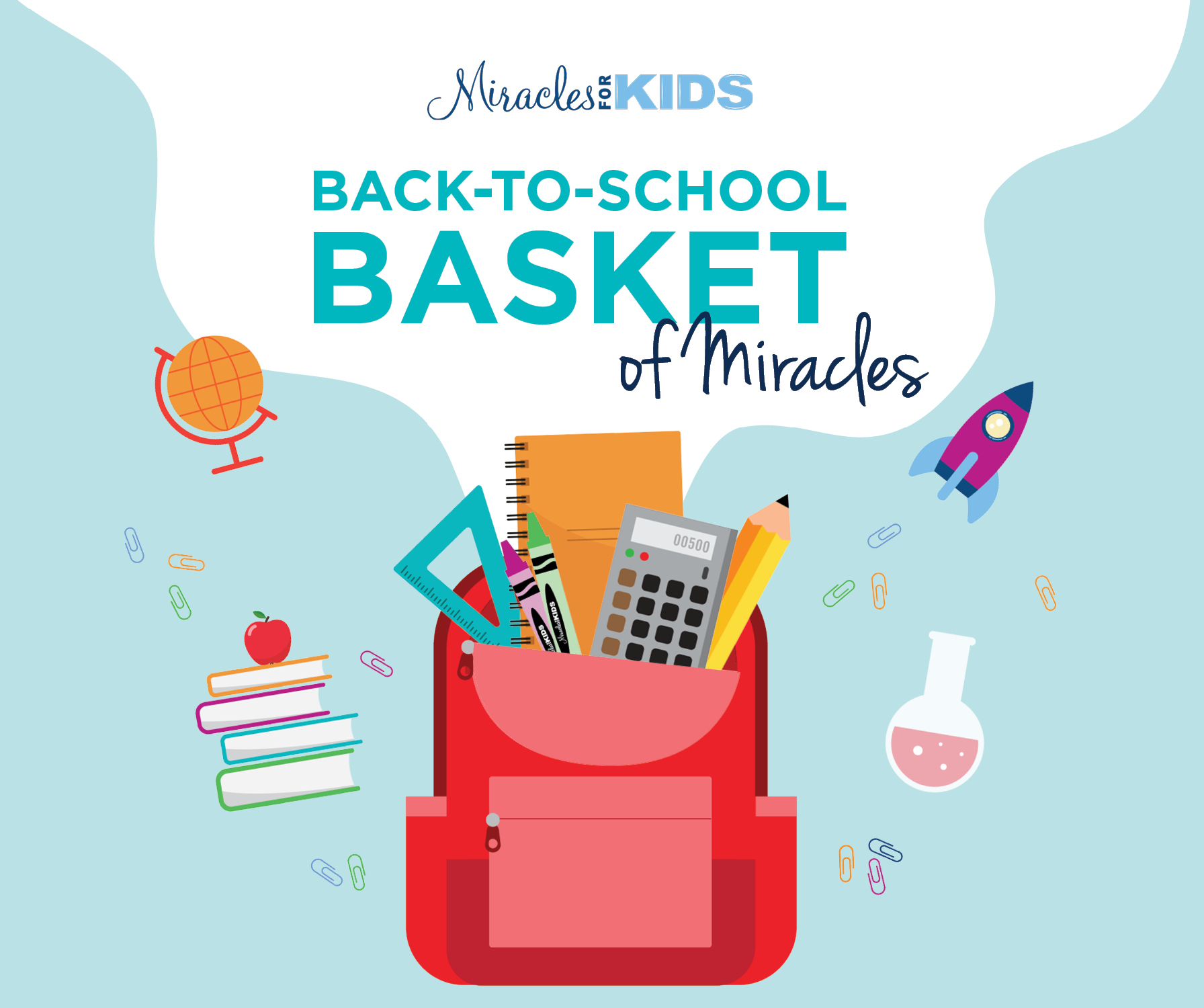 Back-to-School Basket of Miracles 2023
July 24 - August 1 | Help assemble and deliver backpacks with school supplies and essentials for our school-aged children.
Details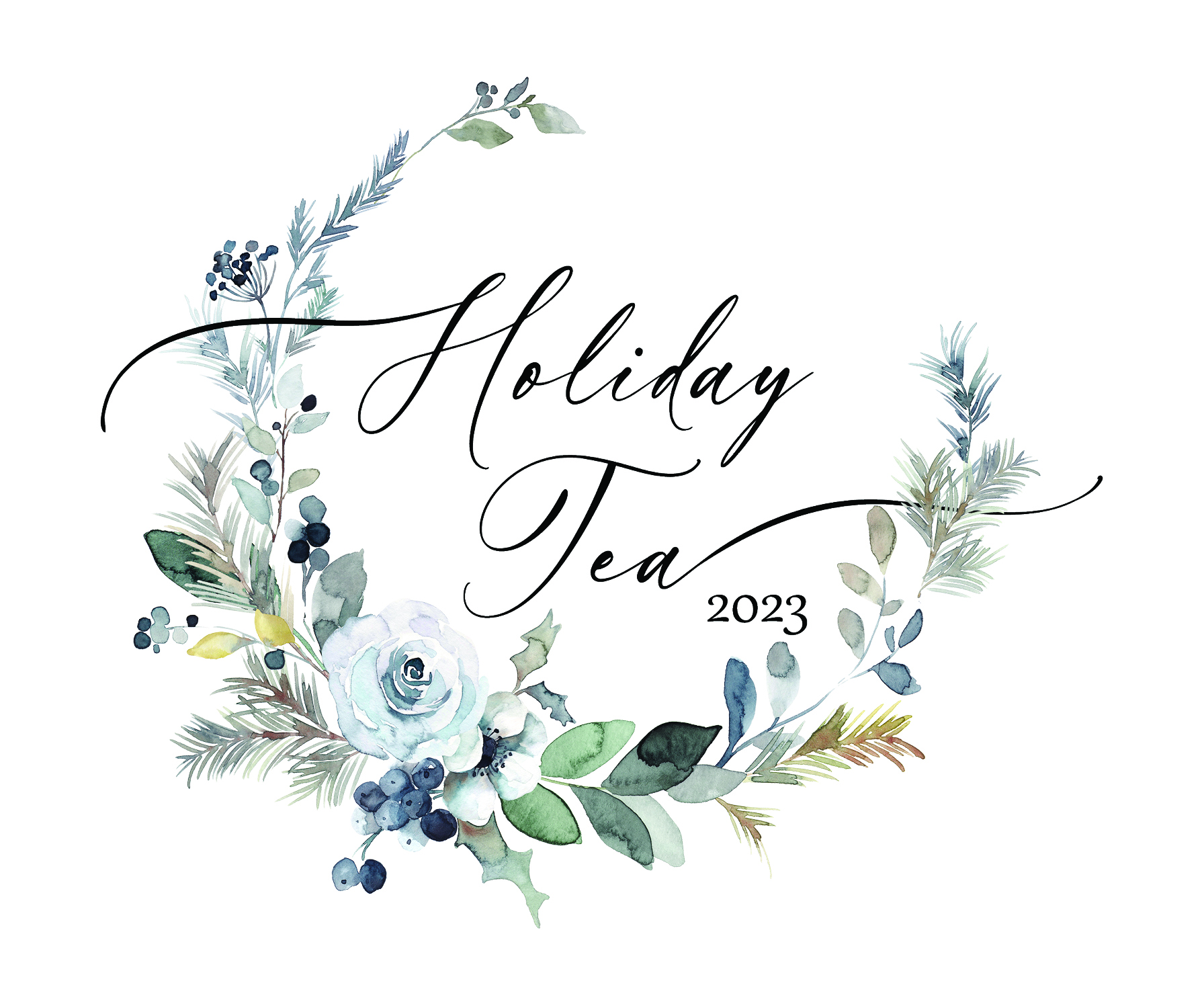 360° Miracle Holiday Tea 2023
Join us for our 360° Miracle Holiday Tea 2023.
Details